Vibrant Colors Are Back In A Major Way This Spring
Color is what we saw splashed all over the Spring runway for this upcoming season. It was a sea of gorgeous, bold and vibrant colors all mixed and matched. Today we want to show you some of the hottest looks we saw on the runway models and also some afordable alternatives for you to incorporate into your wardrobe.

Kourtney ColorBlock Watch – BEBE $49.00

                                             Floral Pendant Necklace – Forever 21 $4.80
Ava Skinny Jeans – Arden B $59.00
Helmut Lang Twist Front Skirt – Saks 5th Avenue $265.00
Stem Burnout Maxi Skirt – Nordstroms $78.00
                                                     Jessica Simpson Halie Pump $85.99
                                                            YSL Loafer Pump – $1,645.00
                                                                Steve Madden Parfait Pump – $74.99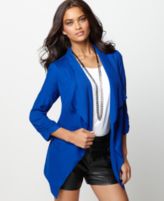 Buffalo Jeans Blazer – Dillards $84.99
Chiffon Inset Cardigan – Forever 21 $24.99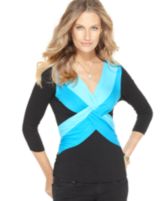 Cable & Gauge Top – JC Penny – $24.99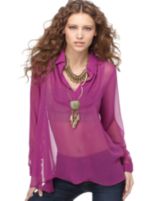 Free People Sheer Georgette Blouse – $84.99

Stem Surplice Maxi Dress – $54.90

Addon Maddox Strapless Maxi – $295.00

Jessica Simpson Sleevless Chiffon Dress – $128.00

                                             Steve Madden France Leather Tote – $198.00

                               SR Squared Color Block Clutch – Saks 5th Avenue $72.00

                                        Boktier Eden Satchel – Nordstroms $595.00
Spring is upon us and it's time to update our wardrobe and accessories with all the bold and beautiful colors of the season. The malls are full of gorgeous colors waiting for you to try.
We give Bold Spring Colors a SMOOCH!
Our Keys:
Favorite-Smooch
Bargain-Three Winks
Expensive but worth it-2Kisses and a Wink
We don't like it- Frown
Whatever your hand finds to do, do it with all your might…Ecclesiastes 9:10
Signed Kiss and Wink
Click the like button to become a Fan, we would love it.