Spice Up Your LBD (Little Black Dress)
The LBD (Little Black Dress) is a timeless, classic peice that everyone has to have in their wardrobe. tHE LBD has been around for as far back as we can remember and it will always be around. I think it's safe to say that we all own an LBD if not more that one. The LBD is perfect for a night out on the town, a cocktail party, a hot date or evening a fancy wedding. Today we want ot share with you some fun ways to spice up your favorite LBD.
You can really add some pizazz to your LBD with a statement necklace.

Try this Multi Row Chain Necklace from Nordstroms – $68.00
                           
Or try this necklace from Chicos called Laurette Necklace – $69.00
                         
      Let's not forget how animal print shoes can really make your LBD "POP"
                   
Check these shoes out by Steve Madden called Belbotm – $149.95 Or even these adorable JS Leopard Pumps at DSW – $59.99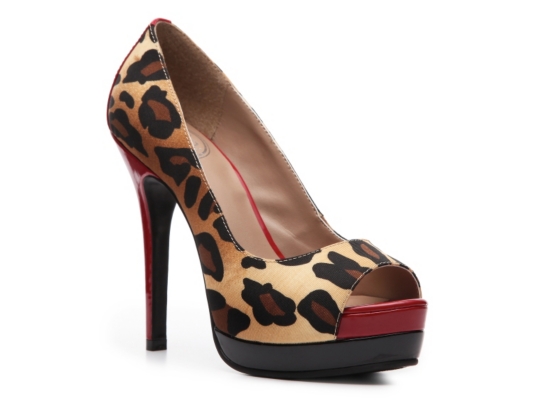 Accesorize your LBD with bold colors such as a bold clutch as seen below.
                           

                 Try this bold blue clutch from kaboodle.com – $ 37.99
                   
Or carry a different color clutch like this House Of Harlow Box Clutch – $195.00
                                    
      Add some edge to your LBD by paring it with a Jean Jacket.
                 
       Try pairing your LBD with this Denim Jacket by Guess – $84.99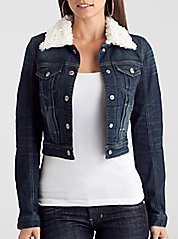 Or check out this denim jacket from Forever 21 – $24.90
                             
The LBD is the one dress that gives you insta-confidence. You NEVER have to worry about it not being fashionable because it is ALWAYS in style. It is the classic, classy, sexy and the most flattering choice.
We give a spicy LBD aSmooch!
Our  Keys:
Favorite-Smooch
Bargain-Three Winks
Expensive but worth it-2Kisses and a Wink
We don't like it- Frown
Whatever your hand finds to do, do it with all your might…Ecclesiastes 9:10
Signed Kiss and Wink
Call me for a quote on Home, Auto, or Life Insurance in Texas
Liberty Mutual is not affiliated with keys2beauties in any way
Click the like button to become a Fan, we would love it.