Spring Pastel Nail Color
Spring is finally here ladies and it's time to bust out the pretty nail colors. Spring is full of gorgeous colors such as pastels. Today we have researched some of the prettiest pastel nail color and want to share our picks with you all.

Dior – Waterlilly $23.00
OPI – Pink Friday Niki Minaj collection $8.99

Essie – Playdate $7.99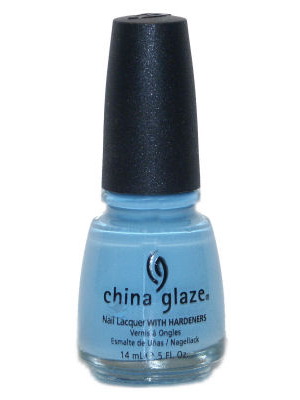 China Glaze – Bahamian Escape $6.99

Chanel – June Nail Polish $26.00

Orly – Lemonade Nail Polish $8.99
What better way to jump into the Spring Season than with gorgeous pastel colored nails. It's fun, it's sassy and it's trendy. Check some of these colors out and let us know what you think.
We give pastel nail polish a SMOOCH.
Our Keys:
Favorite-Smooch
Bargain-Three Winks
Expensive but worth it-2Kisses and a Wink
We don't like it- Frown
Whatever your hand finds to do, do it with all your might…Ecclesiastes 9:10
Click the like button to become a Fan, we would love it.